Keep up to date with our latest news as well as industry developments and other points of interest
Thursday 16 November 2017
A quick thinking teenager has been hailed a hero after he saved his Grandad's life when he collapsed with a heart attack.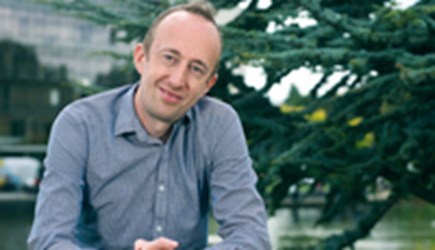 Friday 22 September 2017
Great article from British Red Cross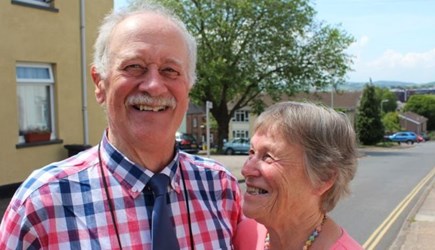 Thursday 20 July 2017
A retired nurse talked his trainees through saving his own life when he suffered heart failure during a CPR lecture.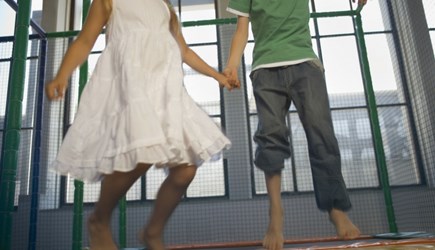 Saturday 01 July 2017
Summer holidays mean kids heading to Trampoline parks. Get clued up on First Aid tips for bounce-related injuries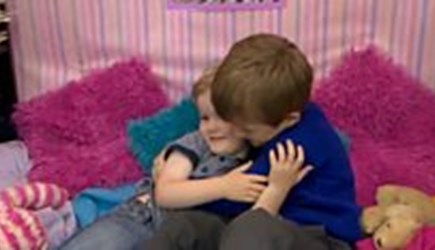 Wednesday 28 June 2017
What a little superstar! 5 year old hero saves brother from choking on meatball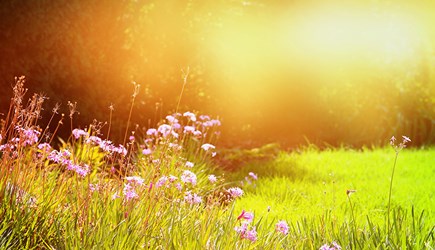 Wednesday 21 June 2017
Enjoy the summer but be ready if something goes wrong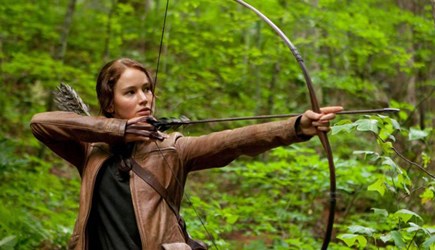 Monday 12 June 2017
Girl uses first aid learned by reading 'Hunger Games' to help friend who tore leg open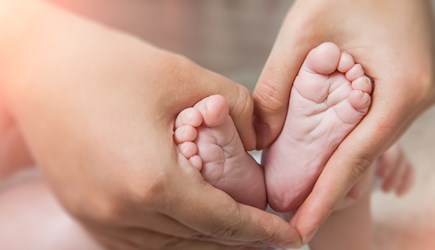 Tuesday 30 May 2017
"You don't expect things like this to happen to you as a parent, but you do need to know what you should do in these emergency situations."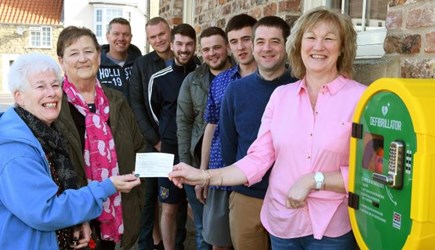 Wednesday 19 April 2017
A thoughtful way to honour a young life lost too soon.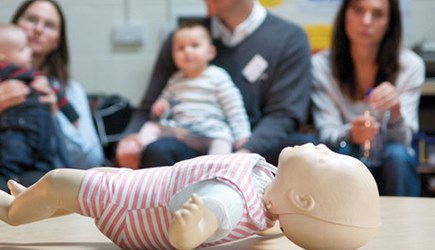 Monday 03 April 2017
As of this week, all newly qualified Level 2 and 3 entrants to the early years workforce must have a Paediatric First Aid (PFA) certificate within three months of starting work.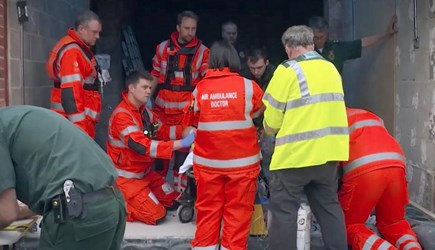 Wednesday 15 February 2017
A HEROIC woman who used CPR to save her husband's life is calling for compulsory life-saving skills to be taught in all schools and workplaces.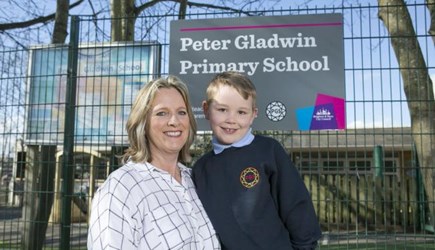 Saturday 12 March 2016
School bursar saved little boy's life - just days after going on First Aid course delivered by Pulse First Aid