Keep up to date with our latest news as well as industry developments and other points of interest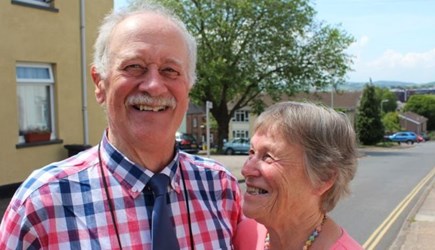 Thursday 20 July 2017
A retired nurse talked his trainees through saving his own life when he suffered heart failure during a CPR lecture.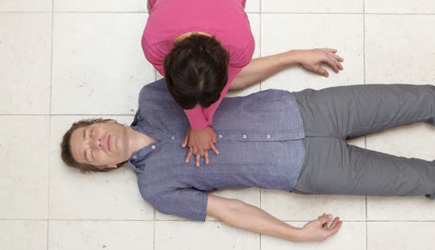 Monday 06 March 2017
A British Heart Foundation report suggests that our reluctance to intervene is killing people who are in cardiac arrest. Here are some simple, memorable steps you can take to help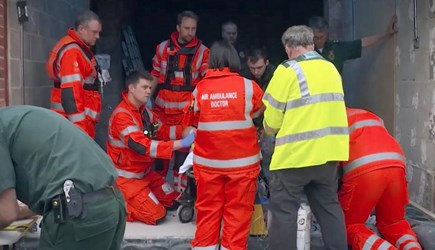 Wednesday 15 February 2017
A HEROIC woman who used CPR to save her husband's life is calling for compulsory life-saving skills to be taught in all schools and workplaces.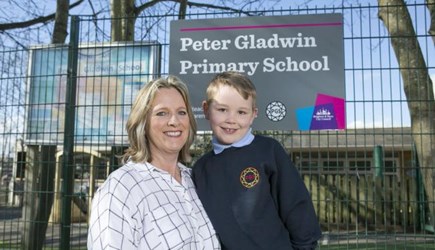 Saturday 12 March 2016
School bursar saved little boy's life - just days after going on First Aid course delivered by Pulse First Aid