Keep up to date with our latest news as well as industry developments and other points of interest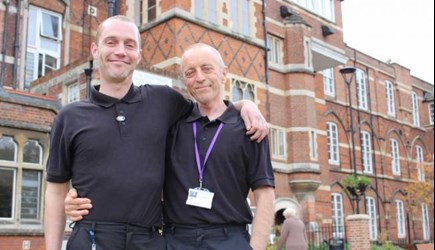 Monday 01 January 2018
Hospital porter uses CPR to save colleague's life. He is the hero porter at a Hampshire hospital who used CPR to save his colleague's life. Now, Daniel Spacagna has been shortlisted for a national award for his life-saving actions.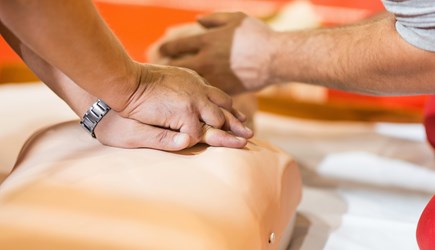 Thursday 07 December 2017
A mother is backing the Eastbourne Heart Beat Campaign after her daughter saved her life with CPR. Cheryl Horton-Powell suffered a cardiac arrest and says if it wasn't for her daughter Jemma she wouldn't be around today.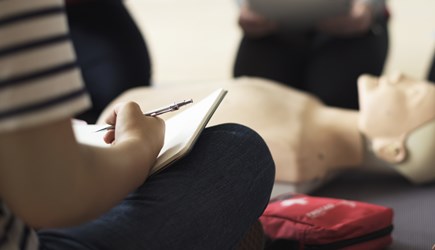 Thursday 16 November 2017
A quick thinking teenager has been hailed a hero after he saved his Grandad's life when he collapsed with a heart attack.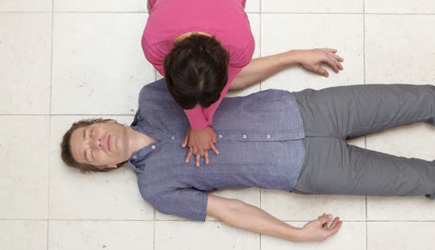 Monday 06 March 2017
A British Heart Foundation report suggests that our reluctance to intervene is killing people who are in cardiac arrest. Here are some simple, memorable steps you can take to help